Dubliner Cap in Salt and Pepper Green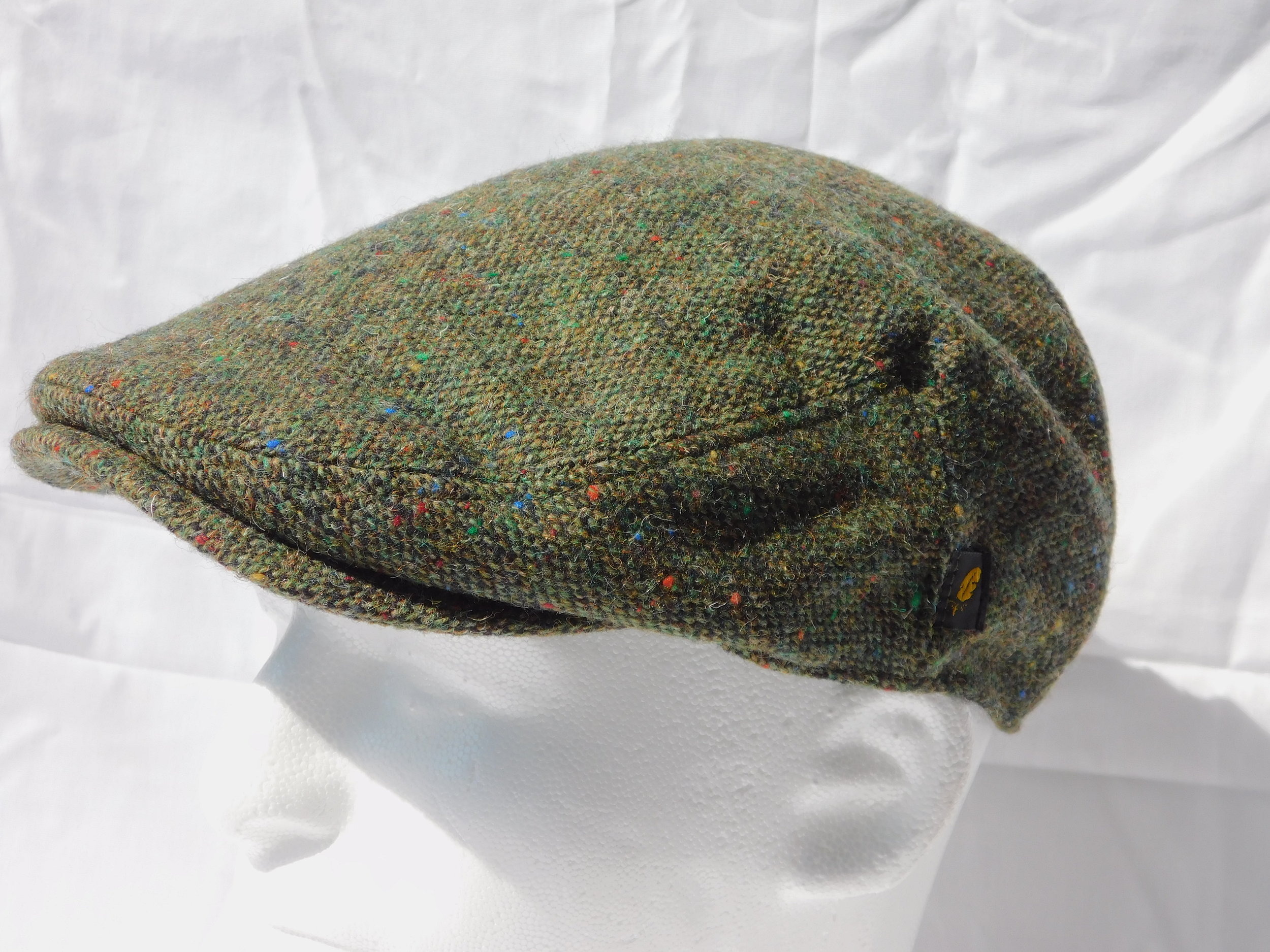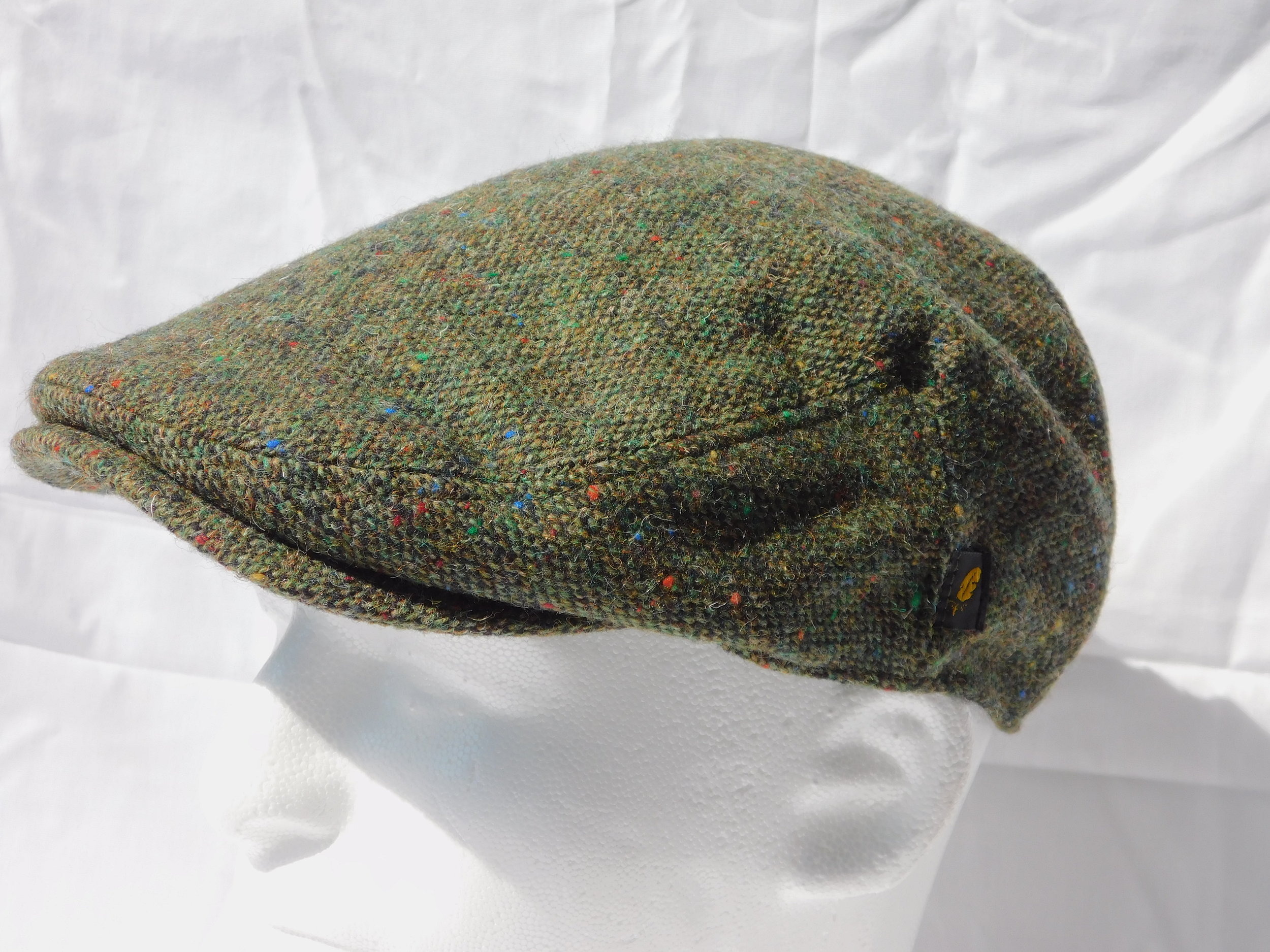 Dubliner Cap in Salt and Pepper Green
The Dubliner Cap is a stylish version of Irish Flat Cap made from Premium Donegal Tweed - it features a quilted lining and has a decorative strap at the back, the peak is more curved and is slightly larger than the regular Flat Cap.
The soft green tones mirror the beauty of the lush Irish countryside. The Salt and Pepper pattern is a great example of Irish Craft.
This tailored cap would be a great treat for yourself or a gift somebody will treasure for years to come.
Made in Ireland.
HAT SIZES
                        Child Sizes                                                                                                                                                                                                                                                                        
                   XXXS             XXS                XS                S                   M                  L                 XL              XXL              XXXL
Imperial     6  1/2             6 5/8            6 3/4            67/8             7 1/8            7 3/8            7 5/8            7 3/4            7 7/8
Metric         53                  54                55                  56                  58                60                62               63                  64
Imperial Sizes: Ireland, Britain, United States, Canada
Metric Sizes: Europe & rest of world